Mahendra Singh Dhoni: The Captain Cool
Mahendra Singh Dhoni: The Captain Cool:- Mahendra Singh Dhoni, commonly known as MS Dhoni, is a former Indian international cricketer and one of the most successful captains in the history of Indian cricket. Born on July 7, 1981, in Ranchi, Jharkhand, Dhoni is regarded as one of the greatest wicket-keeper batsmen of all time. He is known for his exceptional leadership skills, calm demeanor, and ability to finish matches under pressure.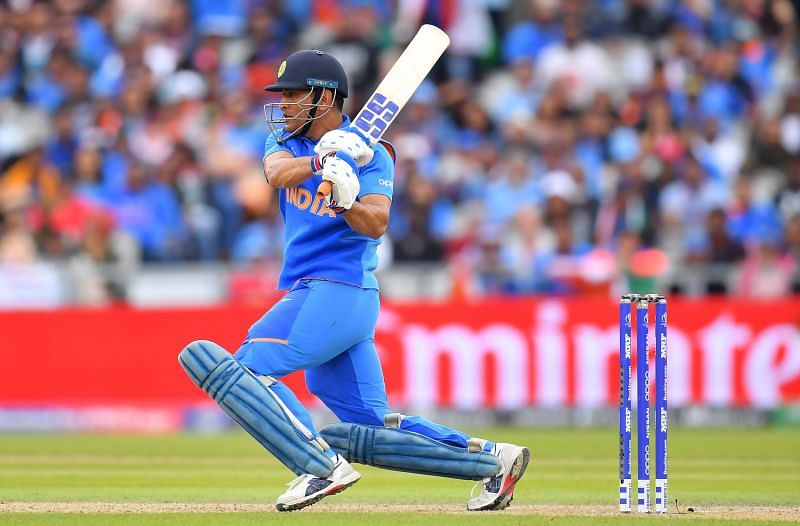 Dhoni made his debut in international cricket in December 2004 during a One Day International (ODI) against Bangladesh. He quickly rose through the ranks with his powerful batting and sharp wicket-keeping skills. His breakthrough performance came in 2005 when he scored a maiden century against Pakistan. Dhoni's explosive batting style, characterized by his helicopter shot, garnered him a reputation as a hard-hitting batsman who could change the course of a game single-handedly.
Achievements of Captain Cool
In 2007, Dhoni was handed the captaincy of the Indian cricket team in the inaugural ICC World Twenty20 held in South Africa. Under his leadership, India won the tournament, marking a turning point in Indian cricket. Dhoni's calm and composed captaincy style, along with his ability to make bold decisions during critical situations, became his trademark. He went on to lead India to many memorable victories, including the 2010 and 2016 Asia Cups, the 2011 ICC Cricket World Cup, and the 2013 ICC Champions Trophy.
The most significant moment of Dhoni's captaincy career came in the 2011 World Cup final. With a match-winning innings of 91 not out, he led India to victory, ending a 28-year drought and bringing the World Cup back to the country. Dhoni's six to seal the win will forever be etched in the memories of cricket fans.
Apart from his captaincy achievements, Dhoni was also a highly accomplished wicket-keeper. His lightning-fast reflexes and ability to effect lightning-quick stumpings made him one of the best in the world. Dhoni holds the record for the most dismissals by an Indian wicket-keeper in all three formats of the game.
In 2014, Dhoni shocked the cricketing world by announcing his retirement from Test cricket in the middle of a series against Australia. However, he continued to represent India in limited-overs cricket until 2017 when he stepped down as captain of the Indian cricket team.
Cool Nature of MS Dhoni
Dhoni is known for his humble and down-to-earth nature, which has endeared him to fans and teammates alike. His popularity extends beyond cricket, making him one of the most recognizable and influential sports personalities in India. His leadership and achievements have inspired a whole generation of cricketers, and his contribution to Indian cricket will always be cherished.
In 2020, Dhoni bid farewell to international cricket, announcing his retirement on August 15, 2020. However, he continues to play in the Indian Premier League (IPL) as the captain of the Chennai Super Kings (CSK) franchise, which he has led to multiple IPL titles.
Off the field, Dhoni has been involved in various business ventures and philanthropic activities. He co-owns the Ranchi Rays team in the Hockey India League and has invested in multiple sports-based startups. Dhoni is also passionate about military service and holds the honorary rank of Lieutenant Colonel in the Indian Territorial Army.
Mahendra Singh Dhoni: The Captain Cool's Impact on Indian Cricket
Mahendra Singh Dhoni's impact on Indian cricket and his records as a player and captain have solidified his legacy as one of the greatest cricketers in the history of the sport. His leadership, batting prowess, and outstanding wicket-keeping skills have left an indelible mark on the game, and he will always be remembered as one of the all-time greats.
See Other Articles Also:- "Click"